Breakfast and snack
Breakfast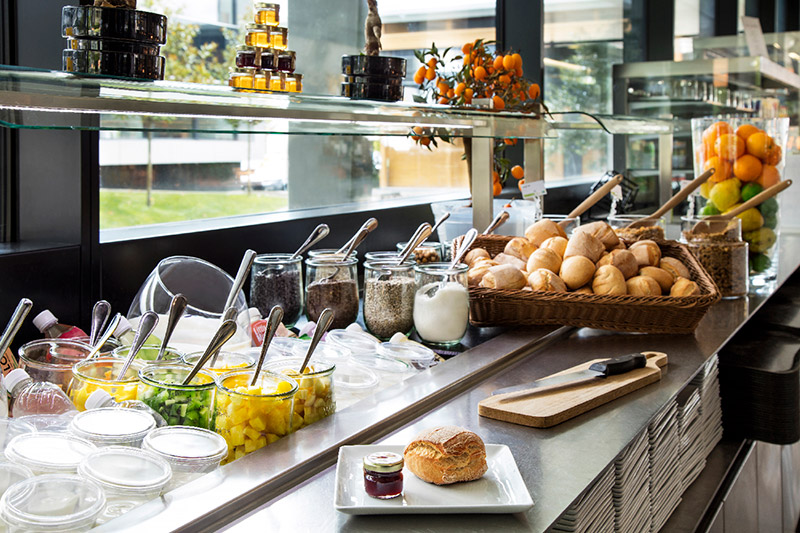 From 7.00 to 10.00 am, fuel your day with vitality!
The breakfast buffet offers a healthy, well-balanced array of sweet and savoury dishes, including breads, smoothies, and a buffet of yogurts with a variety of fresh fruit and cereal toppings to combine with your yogurt as you choose.
Sandwiches
Every day a range of sandwiches made with seasonal produce is available from CHF 4.20 each.
Whichever one you choose – be it a pan bagnat (a pressed Niçoise sandwich), a vegie or high-protein, a whole-wheat or white bread sandwich –you can be sure it's made on our premises using fresh and varied products that combine creativity and gourmet taste.
Bocavores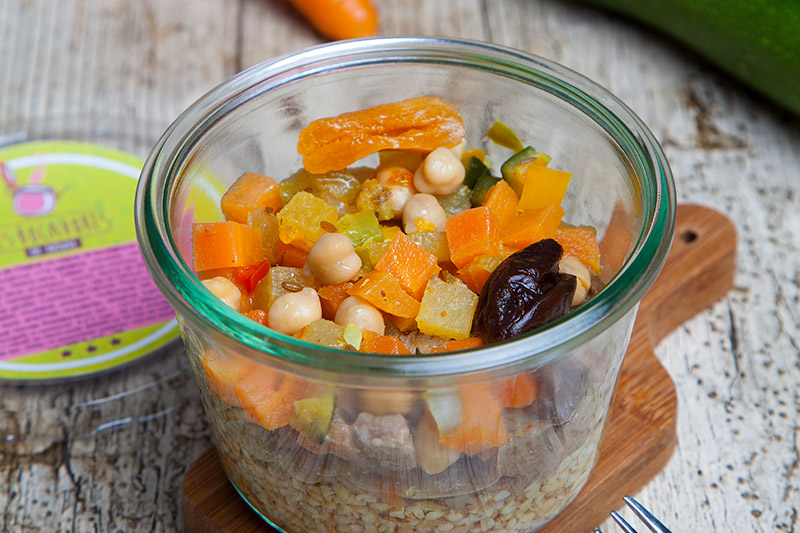 Novae's Bocavores are delicious home-made dishes prepared by our chefs and packaged in jars, ready to eat on site or to take away.
A range of courses is available, from starters to desserts, to compose a balanced meal, whether you are snatching a quick lunch, enjoying a picnic in the sun or dining at home.
Simply heat your dish up for a few minutes in the micro-wave and it's ready to eat.